ENGLISH – SPANISH
TRANSLATOR
Want to learn more about translation? Sign Up to my newsletter!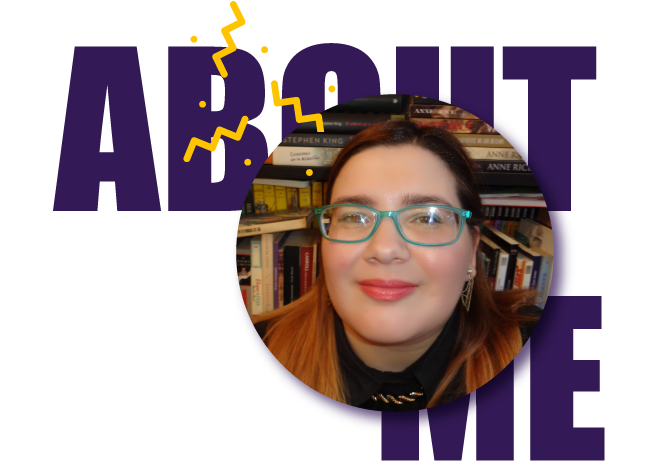 I'm Daniela Tiranti and I hold two degrees from Universidad del Salvador (Argentina): Scientific and Literary Translation, and Sworn Translation. This means that I've studied how to translate different topics, and that's why I can offer several services. I love my job because one day I'm translating a TV show and the next I'm working on a book. Every new job is exciting for me. I'm also a member of the Argentine Association of Translators and Interpreters (AATI).
When I'm not translating, I'm mostly reading a ton of books, and I will review some for you on my blog.
Audiovisual Translation
Looking for an English-Spanish subtitler for your videos? I've translated and reviewed many TV shows, movies and educational videos. If you need me to use a specific software, just let me know.
Literary Translation
Searching for an English-Spanish translator for your book? Literature is a passion of mine, so I'll make sure the translation of your literary works and journalism pieces read smoothly in Spanish.
Medical Translation
Do you need an English-Spanish translator for your medical documents? I have a strong background in psychology and psychiatry, odontology, clinical trial protocols and general health.
Legal Translation
Looking for an English-Spanish translator for your personal documents or your commercial contracts? I provide effective translations for different legal documents.
Proofreading
Need a reviewer for your English-Spanish translations? Or perhaps do you need a proofreader for your Spanish texts? I can give them a look, polish them and offer you feedback to improve them.
"A five stars' experience, a true language and subtitling expert, committed to delivering premium quality of work, highly recommended!"
Contact me so we can talk about your project and create a great translation.